Penguin Christmas Beanie Pal 20cm Keeleco by Keel Toys SX1954
Special Price
£8.99
Regular Price
£9.98
This cuddly Penguin Beanie Pal is dressed for Christmas in his red and white warm winter scarf. He is from the Keel Toys Keeleco range and so is made from recycled polyester and weighted with recycled glass beads. He has recycled polyester embroidered eyes and his hang tags are made from FSC card. Even his sew in label is recycled.
He is super cuddly and is suitable for all ages from birth, just remove his tags. This environmentally friendly Christmas cuddly is incredibly soft and has been made to be hugged.
Available in 2 sizes.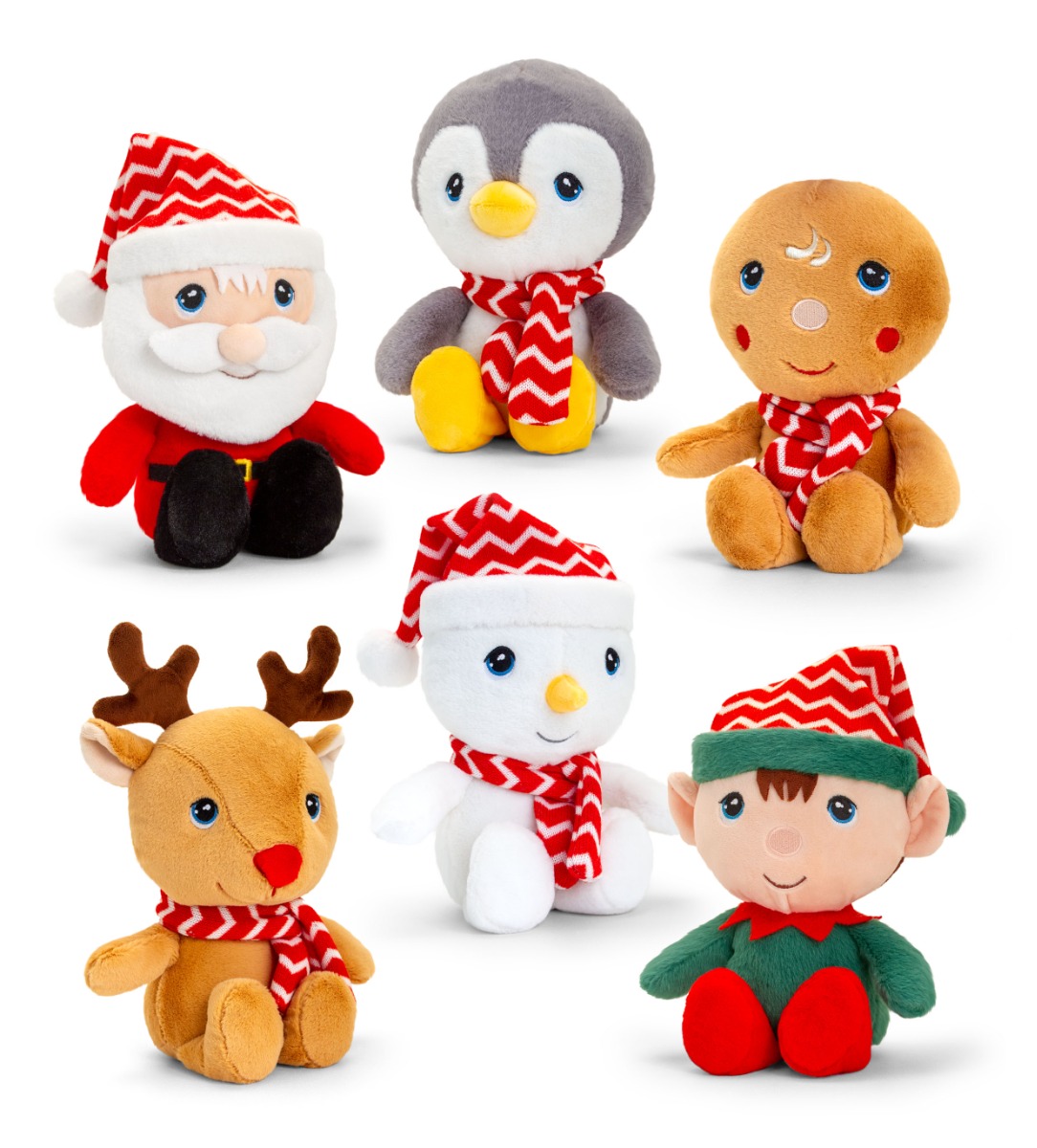 Penguin Christmas Beanie Pal 20cm Keeleco by Keel Toys SX1954
Related Products
Check items to add to the cart or